Skip to Main Content
It looks like you're using Internet Explorer 11 or older. This website works best with modern browsers such as the latest versions of Chrome, Firefox, Safari, and Edge. If you continue with this browser, you may see unexpected results.
Welcome
Welcome to the Data Management Guide for students!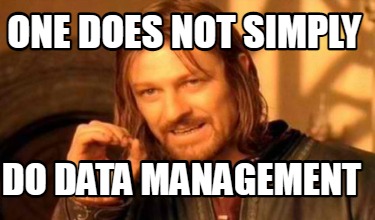 The main goal of this guide is to introduce you to important aspects of data management. After completing the guide, you...
... can distinguish various types of research data;
... recognize the importance of managing research materials;
... are familiar with the terminology;
... know the importance of properly planning your project;
... know how to organize your data on a folder-, file-, and variable-level;
... are informed about various options to store your data;
... are familiar with key legal and ethical considerations in creating, storing and sharing data.